Search

Your Perfect Diamond
Find Your Passion
Higher color grade | Higher clarity grade | Bigger size diamonds
at prices you can afford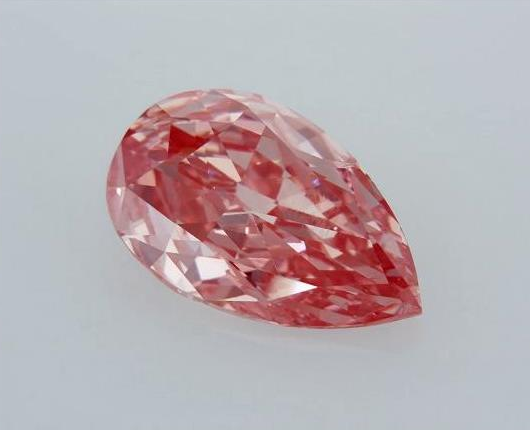 Diamond Of The Week
Pear 2.81 ct.
Color, VS1 Clarity, GIA
HPHT
Discounted Price:
$23,885
The Kimberley Process (KP) is a joint governments,
industry and civil society initiative to stern
the flow of conflict diamonds - rough diamonds
used by rebel movements to finance wars against..
"I have
enough
jewelry"
Said no one ever
The diamond jewelry fashion is constantly changing.
Another diamond model takes the center stage every time.
Desired color and model combinations used for jewelry settings are replacing each other just like in Haute Couture.
As diamond manufacturers, it is important for us to maintain a productive & colorful work environment, to encourage creativity and innovations, so you can allow us to design the most desirable diamond jewelry for you.
We'd also like to share with you some stories, photos, trends and influence's that impact our creation.
Diamonds are complex, with many attributes that affect their overall beauty and quality.
When looking to buy a diamond, it's important and advisable to learn about them before you purchase one.
David Levy Diamonds offers a large collection of the world's finest cut diamonds.
The cut, color, and clarity of our loose diamonds are evaluated based on a standardized grading scale.
Also, each loose diamond is accompanied by a grading report from the leading Independent diamond grading labs with the most stringent grading scales of all labs.
At David Levy Diamonds education center, you go beyond the "4c's" and learn about everything that gives a diamond both its beauty and its value.
Global
Israel Diamond Exchange
1 Jabotinsky st.
Maccabi Bldg, Suite 644
Ramat Gan 52520, Israel
Our Team
Creation & Collaborations
Our Team
The David Levy "Signature Crown"
 
Each and every diamond in our inventory has been handpicked by one our GIA certified Diamondeers. Every new diamond we manufacture or acquire is given the David Levy "Signature Crown". This crown shaped inscription can be found on the girdle of the diamond and is used for authentication purposes. Only true "David Levy Diamonds" are given this final kiss of approval and qualify for our 100% transferable lifetime warranty.